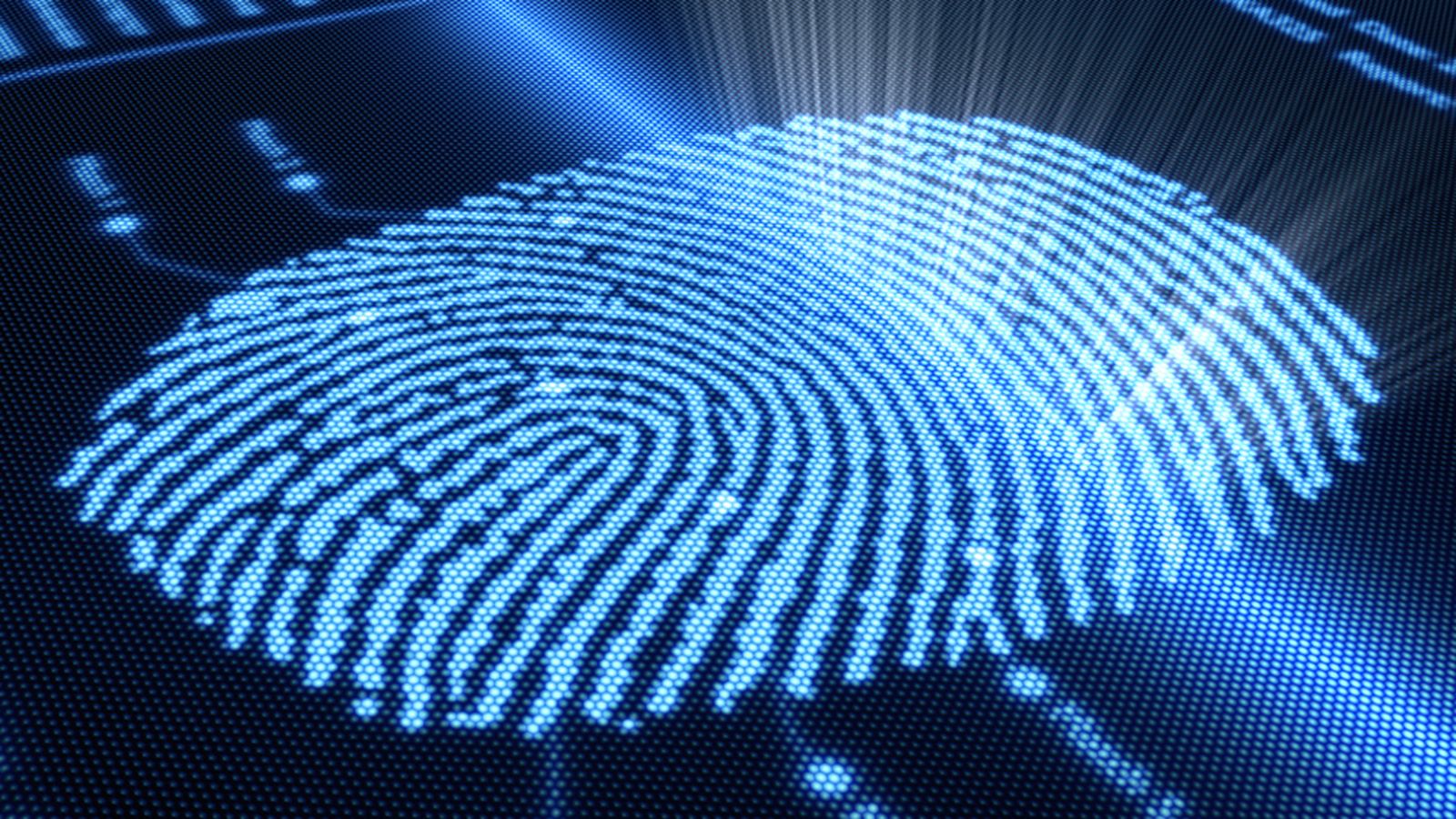 Forensic Scientist
Requirements
Bachelor's degree in chemistry,biology or physics
Major typically includes the basics of science, classes in pharmacology, statistics, computer modeling, biochemistry and criminal justice.
Salary
A forensic scientist with a master's degree can earn higher salaries working for specific types of employers, especially those in which all forensics earn more. For example, the federal executive branch of government paid forensic scientists the most at $94,800 per year, according to 2012 BLS data.Data from the Bureau of Labor Statistics show that forensic science technicians earned a mean $26.76 per hour or $55,660 per year as of May 2011. Pay went as low as $15.75 per hour or $32,760 per year, and rose as high as $40.86 per hour or $84,980 per year.
What Forensic Is?
A forensic science technician is someone who helps investigate crimes by collecting and analyzing physical evidence. Most technicians specialize in either crime scene investigation or laboratory analysis. Crime scene investigators may work long hours under distressing conditions. It like CSI work. Like the TV shows such as criminal minds.
Where you can get a job
Detective work
Police Station
Goverment type of work